Anita Mullin Founder and Head Instructor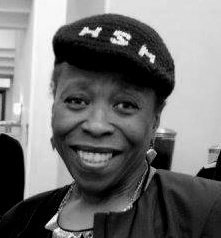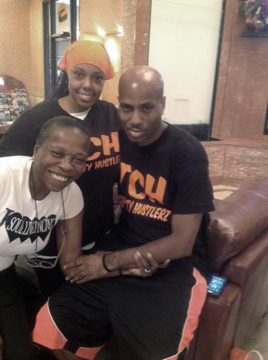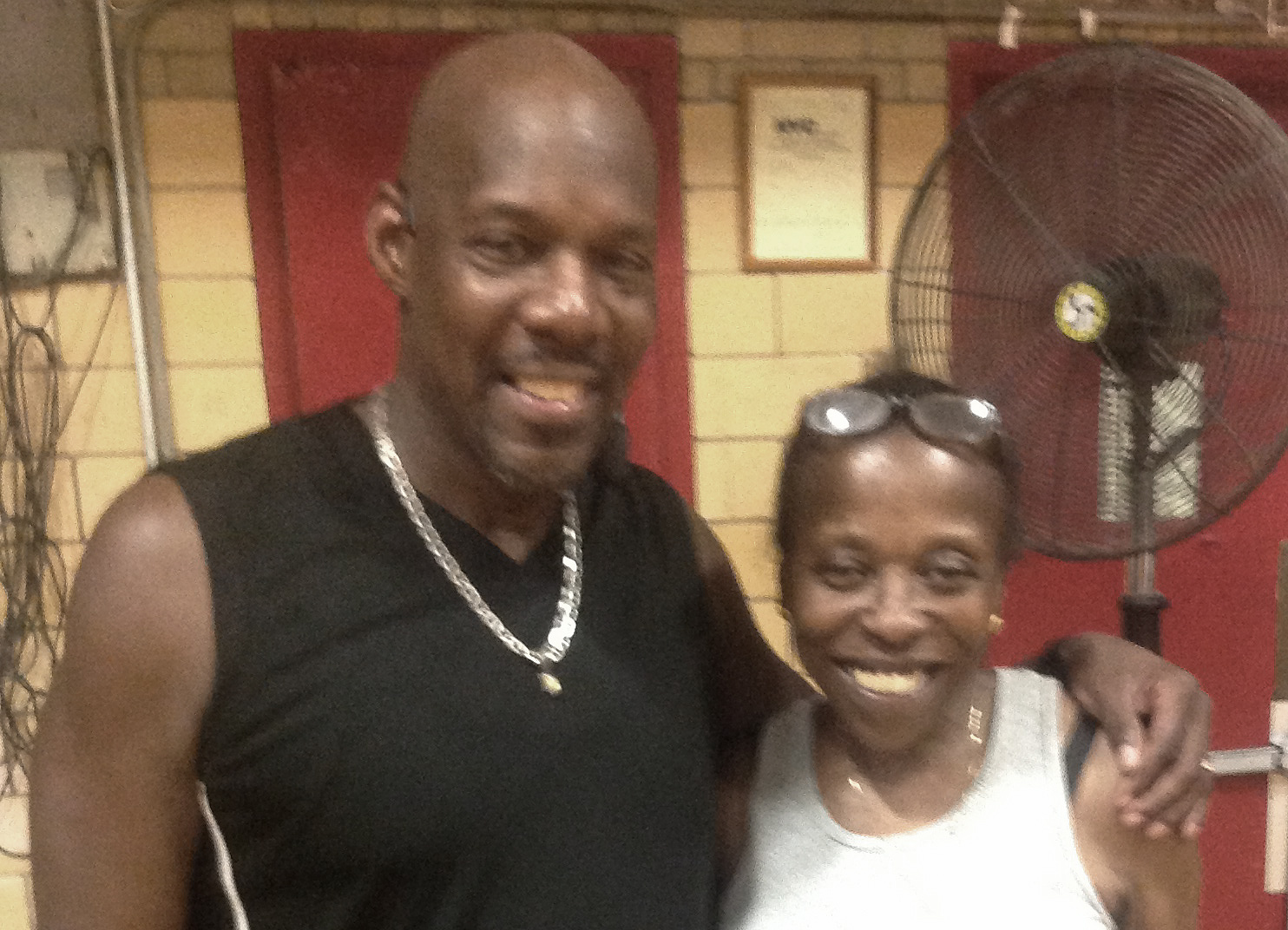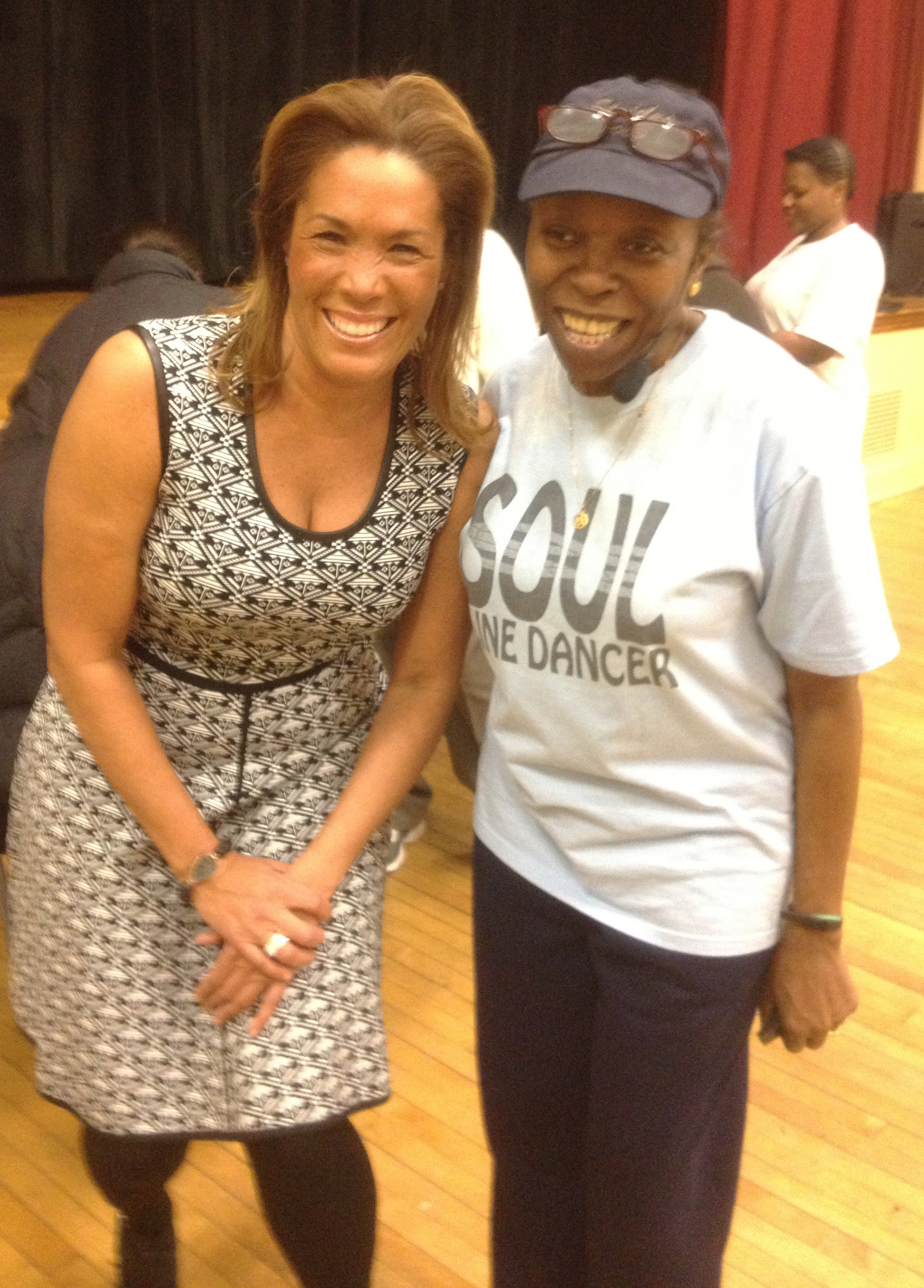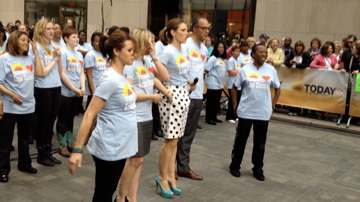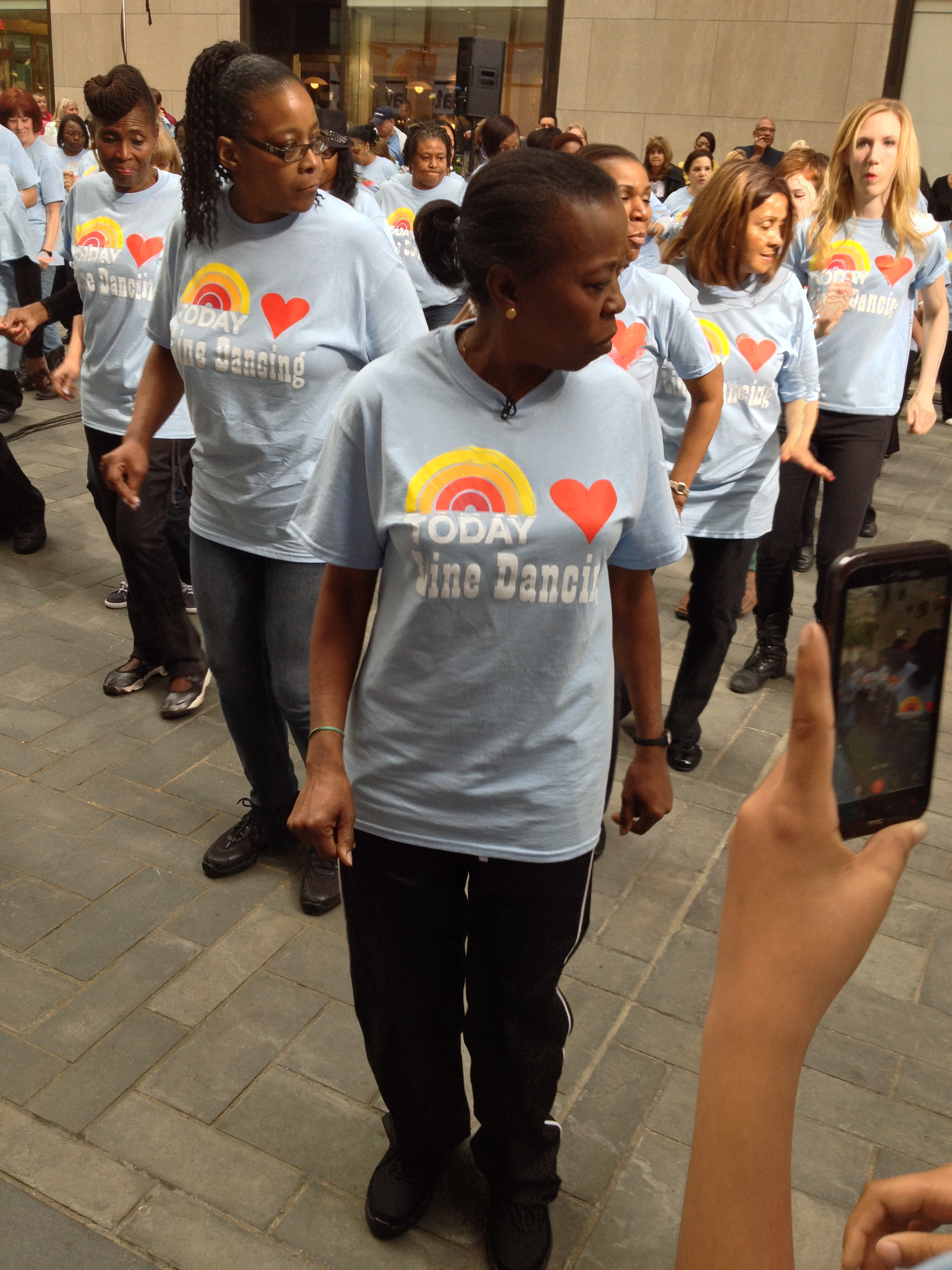 The Harlem Smooth Movers (HSMs) is a recently formed R&B/Soul Line dance group located in Harlem at the Kennedy Center.  They perform choreographed line dance steps to a variety of music such as R&B, Jazz, contemporary gospel, hip-hop etc.   The seeds for HSMs were planted back in 2011 when Ms. Anita Mullin, instructor and founder, began teaching line dancing at the A. Phillip Randolph Senior Center as a form of exercise.  It was so well received there by the seniors (who selected the group's name) Ms. Mullin decided why  not share the fun with others, so she spoke to the Director at the Joseph P. Kennedy Center about starting a Community class that all ages could participate in and the rest is history.  The senior class at A. Phillip Randolph Senior Center gained attention and was filmed for Japanese TV programming.  The Community class at the Kennedy Center has been aired on WABC's Eyewitness News and WNBC's Today show.  In addition, Ms. Mullin and the community class were invited to the WNBC Plaza where she instructed the Today weekend morning anchor crew  on how to do the NJ Strut (aka Baltimore), one of the many line dances that exist today.
.
Although, HSMs is very much in its infancy stage the national television exposure has been a plus in helping to establish the group amongst its peer groups.  Additionally the group travels throughout the year to other states to attend various line dance events such as United We Dance and the Union Crew Star Awards where Ms. Mullin was the recipient of an award in 2014 and a presenter in 2015. Attending events such as these also assists in establishing the group's recognition countrywide.   She also was a guest instructor at a few YMCA's in Memphis, Tennessee.   Locally Ms. Mullin has been a guest on the Tony Roger's radio show "Urbanology" which broadcasts on WHCR.  The group has performed at the Harlem Week's 2014 "Dancing In The Street" segment and has been asked to return this year.
HSM's idea is to get everyone line dancing because it will ease whatever ails you and if you are so lucky to get bitten by the line dance bug you are addicted and done.